NEWS
Jessie J Premieres "Masterpiece" Video
Photo by Jeff Hahne/Getty Images
She's still working on her masterpiece.
Still fresh off her "Bang Bang" success
, Jessie J has released the video for her next single, "Masterpiece." The song follows a common thread in today's pop hits: Brush off the haters, you're unique and awesome and "perfectly incomplete," etc. Watch the low-key video for the uplifting anthem below.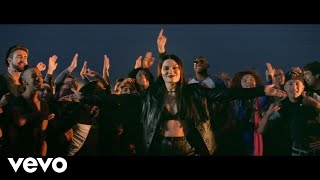 "Masterpiece" is the third single from Jessie J's Sweet Talker.
Connecting to your webcam.
You may be prompted by your browser for permission.
Get link

Facebook

Twitter

Pinterest

Email

Other Apps