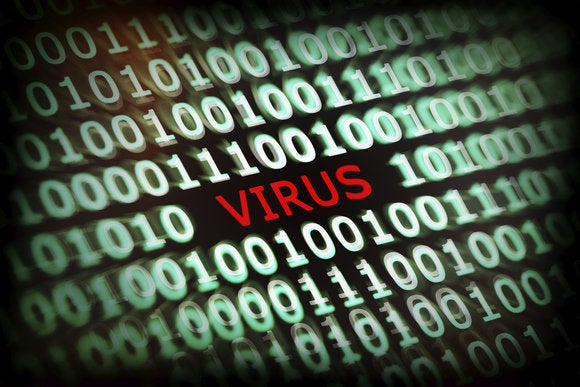 BitDefender, Kaspersky top list of best Windows 8.1 antivirus software
In sales, they say that you're only as good as your last month's figures. Ditto for antivirus software. And right now, BitDefender, Kaspersky, and Qihoo 360 are the best in the business.
AV-Test, one of the two leading antivirus testing houses, released its February antivirus ratings for Windows 8.1 PCs early Wednesday, assessing the 27 or so available antimalware packages on protection, performance, and usability. The results shouldn't surprise you: The bigger names in the industry rose to the top, while at the bottom—as usual—sat Microsoft.
The bottom line: The message is pretty simple: If you're just using Microsoft's built-in antivirus tools to protect your PC, you're fooling yourself. Either invest in a paid solution or else download a free version from the top vendors. No antivirus solution is perfect, but you need to give yourself a fighting chance.
Antivirus software ease of use matters, too
The tests didn't just measure how effective each was in protecting your PC from malware of all types; two-thirds of the score assessed how the software performed, and how usable it was. In the latter category, Microsoft scored a perfect six out of six—but so did eleven other vendors, showing how simple most antivirus software is to use. (If you own a Windows 7 PC, there's a separate list
on the site
.)
By now, virtually all of the antivirus vendors offer their solutions on a subscription basis; Avira, for example, charges $49 to protect one PC for a year. Avira's protection includes link-checking to avoid downloading malware in the first place; other suites throw in a firewall as well. But some anti-virus vendors, like Avira and Panda, offer free versions of their software that provide less comprehensive protection without charging you for it, allowing you to build your own custom security solutions as you see fit.
As for Microsoft, some test houses, such as AV-test, use Microsoft as a baseline for comparison's sake. But Microsoft's System Center caught only 76 percent of the known malware samples that AV-test threw at it, and 76 percent of the so-called "zero-day" antimalware as well. That's far worse than the industry average of 95 percent or so that its competitors detected. (BitDefender, by contrast, caught everything—100 percent.)